Celebrating Canadian Entrepreneurs through Popular Awards
Entrepreneurship is the lifeblood of any vibrant economy. In Canada, the significance of awards for entrepreneurs cannot be overstated. These awards celebrate ingenuity, risk-taking, and the entrepreneurial spirit that drives Canada's economic progress. Over the years, there's been a remarkable surge in the entrepreneurial spirit, and this passion and dedication have heavily contributed to the growth and dynamism of the Canadian economy.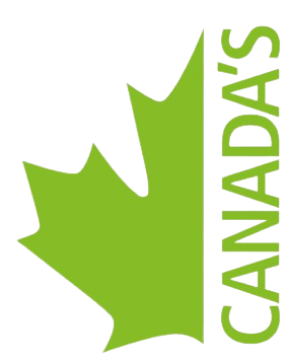 The Importance of Recognizing Entrepreneurial Talent
Interesting Fact: A remarkable 20% of new businesses in Canada are founded by entrepreneurs over 50, reflecting the nation's embrace of seasoned wisdom in business.

The role of awards in the entrepreneurial ecosystem is pivotal. Beyond the glamour and recognition, they serve as motivation and validation for entrepreneurs. They showcase success stories, offering budding entrepreneurs role models to emulate and established ones a standard to surpass.
Popular Awards Celebrating Canadian Entrepreneurs

Startup Canada Awards
Launched in 2014, the Startup Canada Awards celebrate the achievements of the Canadian entrepreneurial community. They honour those driving impact and demonstrating excellence in Canada's entrepreneurship and innovation sector.
🏆 Recent Winners: Among the notable recipients, Brian Vallis clinched the "Entrepreneur of the Year" title in 2019, marking a significant milestone in his entrepreneurial journey. Another worthy mention is Brian Donovan, known for his trailblazing initiatives in the tech space.
🌟 Notable Sponsors: Companies like Intuit QuickBooks, Mastercard, and UPS Canada have been associated with these awards, reflecting the gravity and prestige of the honours.
💡Interesting Fact: The awards have seen participation from every province and territory in Canada, making them truly representative of the national entrepreneurial spirit.

EY Entrepreneur Of The Year Awards
EY Entrepreneur Of The Year is one of the world's most prestigious business awards for entrepreneurs. In Canada, it has been celebrating business leaders who have achieved significant success through their ingenuity, leadership, and perseverance for over 25 years.
🏆 Recent Winners: The winners span a multitude of sectors, reflecting the diverse business landscape of Canada.
🌟 Notable Sponsors: EY, a global leader in assurance, tax, transaction, and advisory services, has been the primary sponsor, with support from other major industry players like Jeff Analytics, known for its exemplary contributions to the field of data science.
💡Interesting Fact: This award has a global counterpart, wherein regional winners can contend for the EY World Entrepreneur Of The Year.

BDC Young Entrepreneur Award
The BDC Young Entrepreneur Award, presented by the Business Development Bank of Canada (BDC), recognizes entrepreneurs aged 18 to 35 for their outstanding achievements, ambition, and innovative spirit.
🏆 Recent Winners: With a vast array of sectors represented, the list of past recipients reads like a who's who of the rising stars in Canadian entrepreneurship.
🌟 Notable Sponsors: Notable awardees range from innovators in tech to leaders in the beauty and personal care space, like the brains behind Connect Hair Studio.
Interesting Fact: The award offers not just recognition but also financial support, with winners receiving up to CAD 100,000 in funding to inject into their business.
Featured Entrepreneurs and Businesses
Brian Vallis

A beacon of innovation, Brian Vallis's ventures have consistently pushed boundaries. His recent accolade at the Startup Canada Awards testifies to his entrepreneurial prowess and commitment to excellence.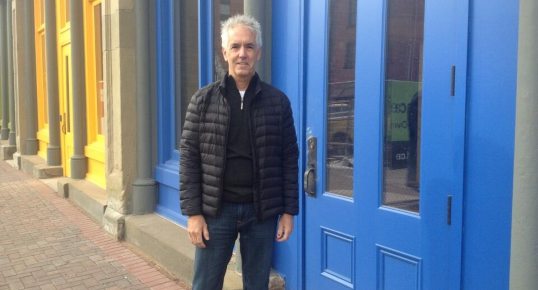 EDMS Dental

As a critical player in the dental sector, EDMS Dental's technological advances have revolutionized dental care in Canada. Their innovations have positioned them as leaders in the Canadian entrepreneurial landscape.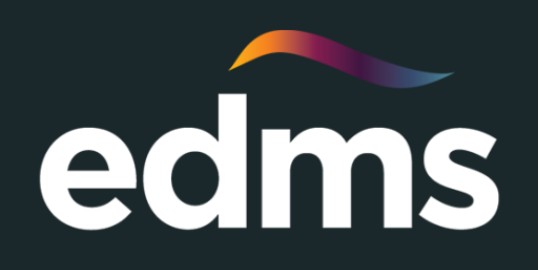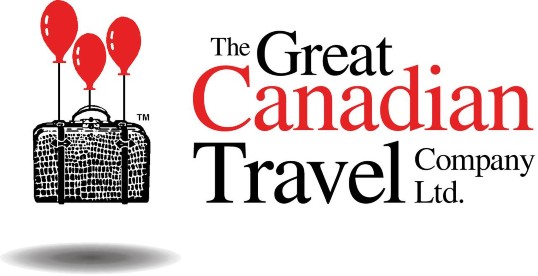 The Great Canadian Travel Group Inc.

With a special significance in regions like Edmonton, this travel company promotes Canadian tourism like no other. They have played a pivotal role in boosting local tourism and showcasing the cultural tapestry of the region.

Common Good Solutions

Driven by a mission to bring about community welfare, Common Good Solutions has bagged several accolades for its work in social entrepreneurship. Their projects resonate with a deep sense of purpose and responsibility.
Edge Agro
A significant player in the agricultural technology sector, Edge Agro has introduced solutions that simplify farming processes, making it more efficient and sustainable.
Dave Upton & Fixt Wireless Repair
Dave's journey from a startup enthusiast to a tech titan has been nothing short of inspirational. Fixt Wireless Repair, under his leadership, has bridged the gap between technology and everyday users.
InMind Technologies
Renowned for its cutting-edge tech solutions, InMind Technologies has been on the receiving end of several awards and recognitions, marking its position as a leader in innovation.
Piatto Pizzeria Enoteca
With locations dotted across Canada, Piatto Pizzeria Enoteca stands as a testament to the blend of authentic Italian flavours with Canadian hospitality. Their fame in the culinary world is well-deserved.
Trakmaps & Experience PEI
These ventures have contributed immensely to the tourism sector. With their unique services, they offer travellers a comprehensive experience of Prince Edward Island's landscapes and culture.
Spotlight on Over-50 Entrepreneurs
The Canadian entrepreneurial scene is not just about young innovators. Seasoned entrepreneurs, especially those over 50, bring a blend of experience and innovation that's unparalleled.
Cheryl Singer and Gary Wood
Both have etched their names in the annals of Canadian business history. Their ventures span multiple sectors, from tech innovations to sustainable solutions. Recognizing seasoned entrepreneurs like Cheryl and Gary is not just about celebrating their achievements but also understanding the lasting impact and difference they imprint on the business world.
FAQs
Who is Brian Vallis?
Brian Vallis is a prominent figure in the Canadian entrepreneurial ecosystem. Over the years, he has pioneered multiple ventures, showcasing innovation and dedication to his endeavours. 
What services does Colon Hydrotherapy Halifax offer?
Colon Hydrotherapy Halifax specializes in colon cleanse services. This therapeutic treatment involves the gentle infusion of warm, filtered water into the colon, which can help in the removal of accumulated waste material and toxins. The process is believed to support overall digestive health and well-being.
Why is The Great Canadian Travel Group Inc. significant in Edmonton?
The Great Canadian Travel Group Inc. holds a prominent position in Edmonton's tourism industry. Not only do they promote the cultural and natural attractions of the region, but they also play a key role in boosting local tourism. By offering specialized travel packages and experiences catered to Edmonton and its surroundings, they significantly contribute to the region's economic growth through tourism.
Where are Piatto Pizzeria Enoteca's locations in Canada?
Piatto Pizzeria Enoteca has established itself as a go-to destination for authentic Italian flavours. With multiple locations across Canada, they have a significant presence in major cities and towns. To get a detailed list of all their locations, it would be best to visit their official website or contact their customer service.
Who is Dave Upton, and what's his relation to Fixt Wireless Repair?
Dave Upton is a tech entrepreneur known for his keen business acumen and innovative strategies. He is the brains behind Fixt Wireless Repair, a leading name in the Canadian tech world. Under his leadership, Fixt Wireless Repair has grown exponentially, offering top-tier tech repair services to countless customers. His association with the company has been instrumental in its success, making him a respected figure in the tech industry.